Move your career forward in 5 steps with help from people you already know.
Crabwalk is an education and coaching company that builds career agility.
Career paths are not always linear. You don't have to walk in a straight line to move forward. Learn the lifelong skill of navigating career paths with peace of mind by leveraging people you already know, even if you don't know what's next.
Learn about programs and see if they're a fit for you.
Can Crabwalk work for you?
I want my job to be less overwhelming
You're working with limited resources and it takes so much time to get things done. You wish you had an army to help you, but even the thought can feel overwhelming. So you just put your head down and work. But that's not going to last. We can help you build up your skillsets so you do more with less and have peace of mind as you do it.
I want to move up within my organization
You're highly ambitious and curious. You love being challenged and learning new things. You feel more peace of mind when you know what you're working towards. BUT, things aren't totally clear right now. And it feels at teams incredibly frustrating, and isolating. You'd love to have clarity but don't know how to get there. We can help.
I'm facing a career transition
Maybe things have been changing around you. Or you're in a perfectly stable place but just feeling pretty unfulfilled and unsure of what to do next. Either way, Crabwalk can help build the right mindset and tools to get over this hump and find work you love.
Our Team
Laura Castaing and Carly Chase have been using the Crabwalk Methodologies for their entire working lives (30+ years in total). It's how they earned roles and promotions everywhere from Goldman Sachs, MIT, the City of New York, and multiple top tech startups. Now it is the core of their own business.
The Crabwalk Method has been taught to students at MIT, Kellogg and Duke, and to professionals at JP Morgan, Google, and IBM. Laura and Carly have also taught this framework to a number of entrepreneurs backed by Y Combinator, Techstars and top tier venture firms.
Laura Castaing
Laura's career path started in Engineering at Duke and led to 14+ years experience building startup businesses in senior operation roles across real estate, e-commerce, government, office management, and dating services. She now coaches successful entrepreneurs and professionals looking to create work that is fulfilling and gives them a lifestyle they love.
Carly Chase
Carly's career has spanned stints at big institutions like Goldman Sachs, The City of New York under Mayor Michael Bloomberg, and MIT, in addition to numerous NYC based startups. Currently, she works at the Martin Trust Center for MIT Entrepreneurship where she runs programs, and coaches students across campus to be effective entrepreneurs. She is also a Lecturer at the MIT Sloan School of Management.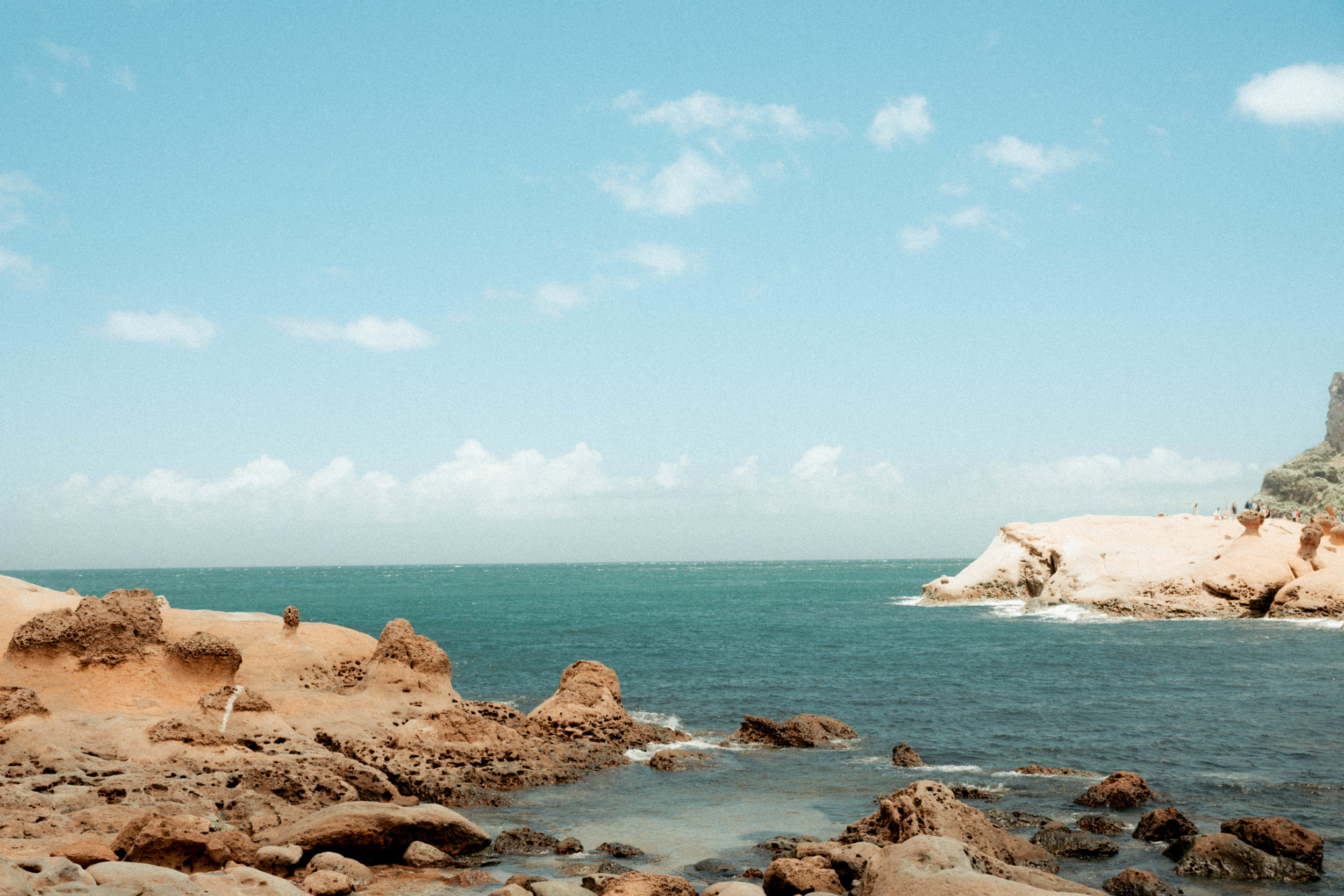 Ready to say bye to awkward networking?
Sign-up for our newsletter to get updates on our workshops, free webinars and most recent tips and tricks.